Pastor Gary Wallace is the Lead Pastor of Pioneer Community Church. He has fun-loving dynamic personality that comes across in his teaching style and interactions with people. He is passionate about seeing people's lives transformed, renewed, and seeing them experience better lives through faith in Jesus, through the love and support of PCC church community, and through applying Biblical teaching and principles to their lives.
Pastor Gary was the son of a pastor and over the years has had many roles in ministry including student ministries leadership, worship leader, and elder. Pastor Gary has seen his life transformed personally through the grace of Jesus, and is a living testimony that following Jesus is a whole lot better than not following Jesus.
Pastor Gary has an undergrad degree from St. Thomas University and a MBA from Florida International University, and has spent many years as an executive in a Fortune 500 company. His favorite pastimes are reading, hanging out or traveling with his wife Donna, and enjoying the company of his two boys and the constant stream of people who are always hanging out at his home.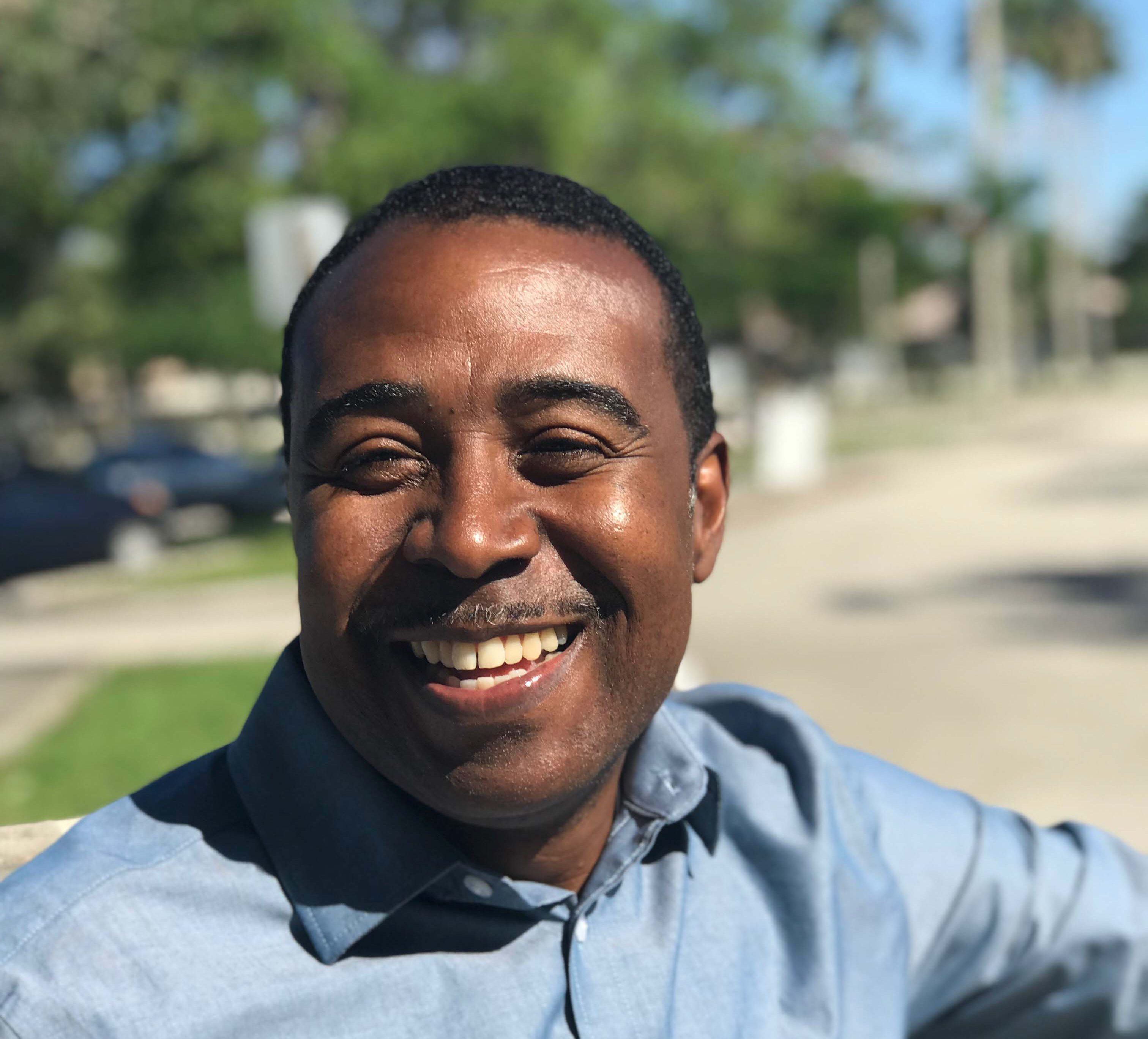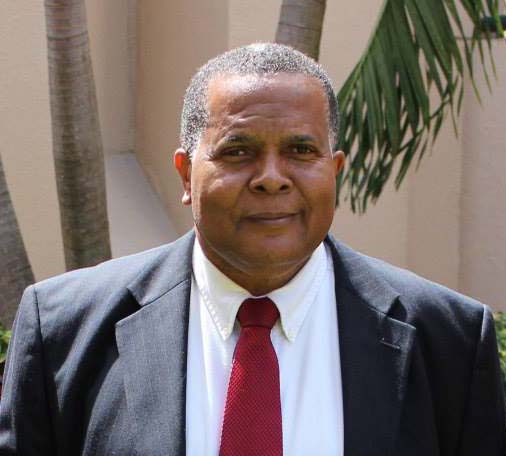 Donat Grant
Small Groups, Missions For Health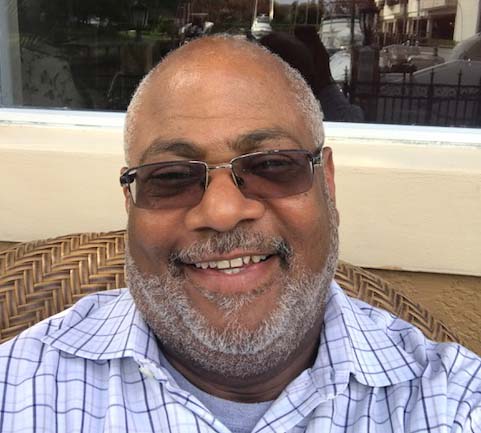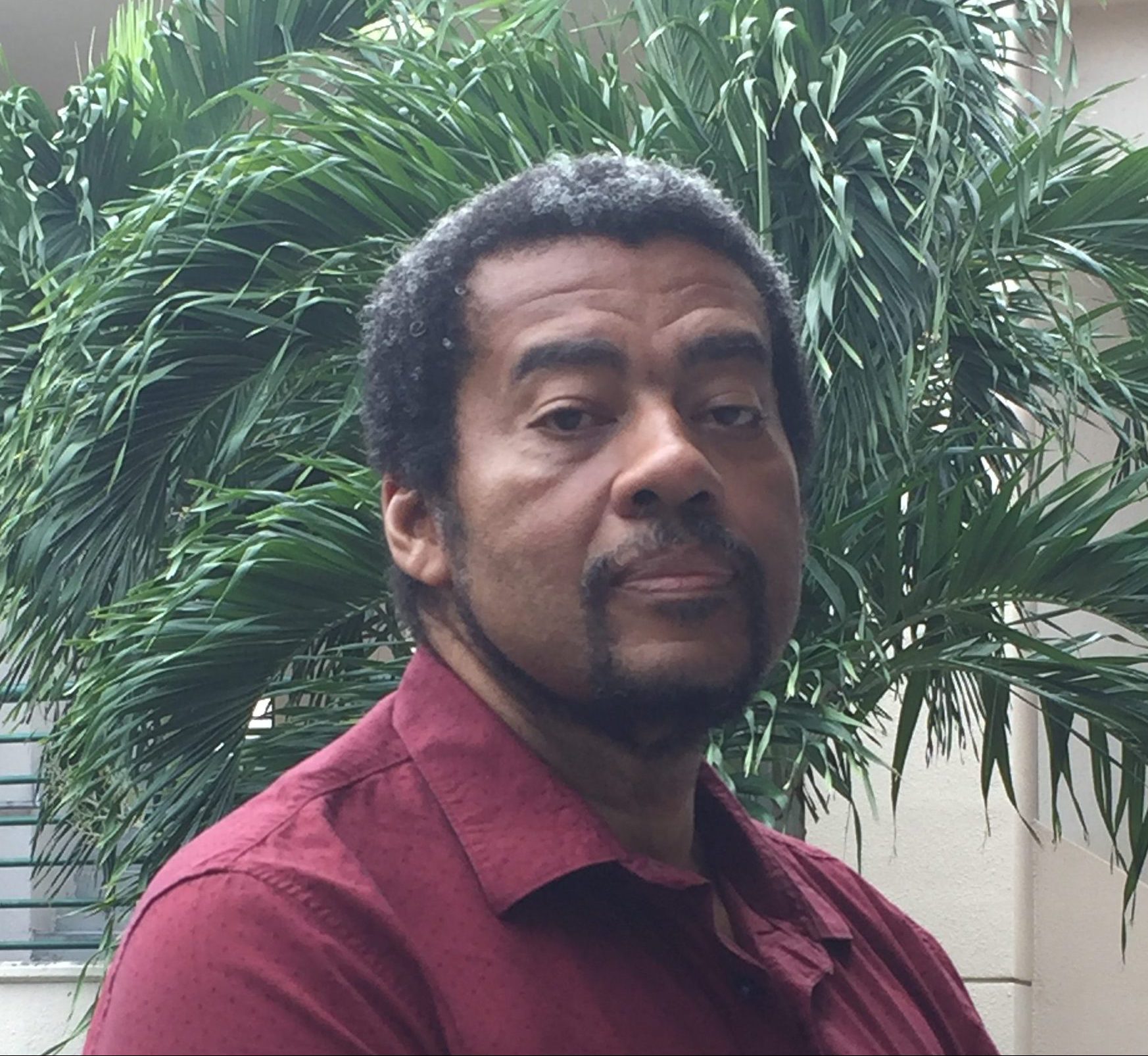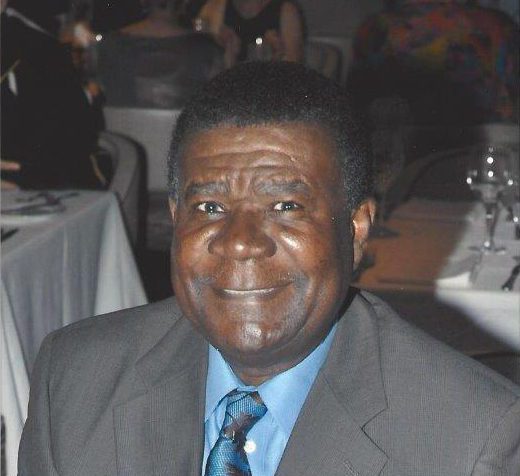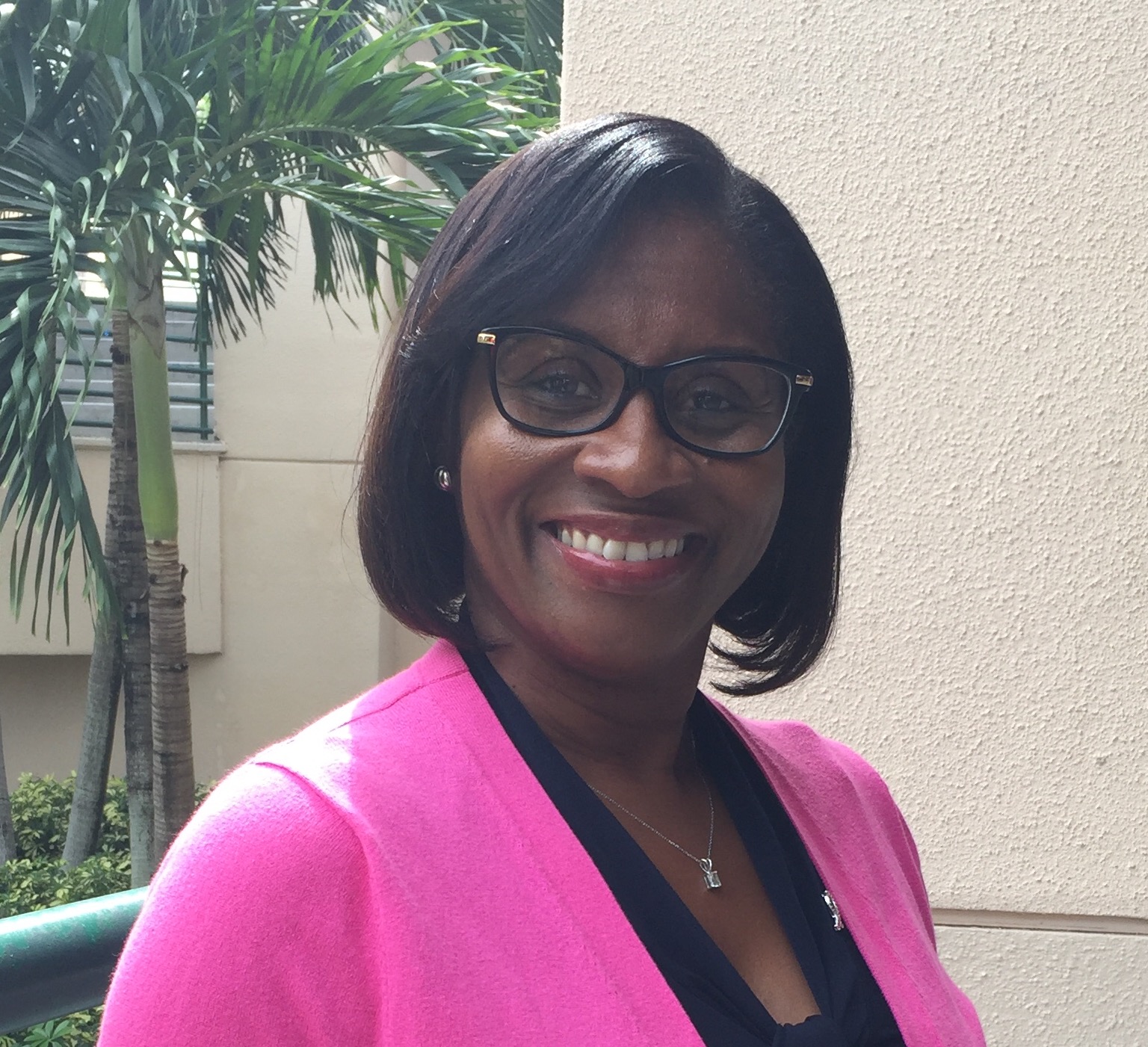 Judy Butler
Office of Administration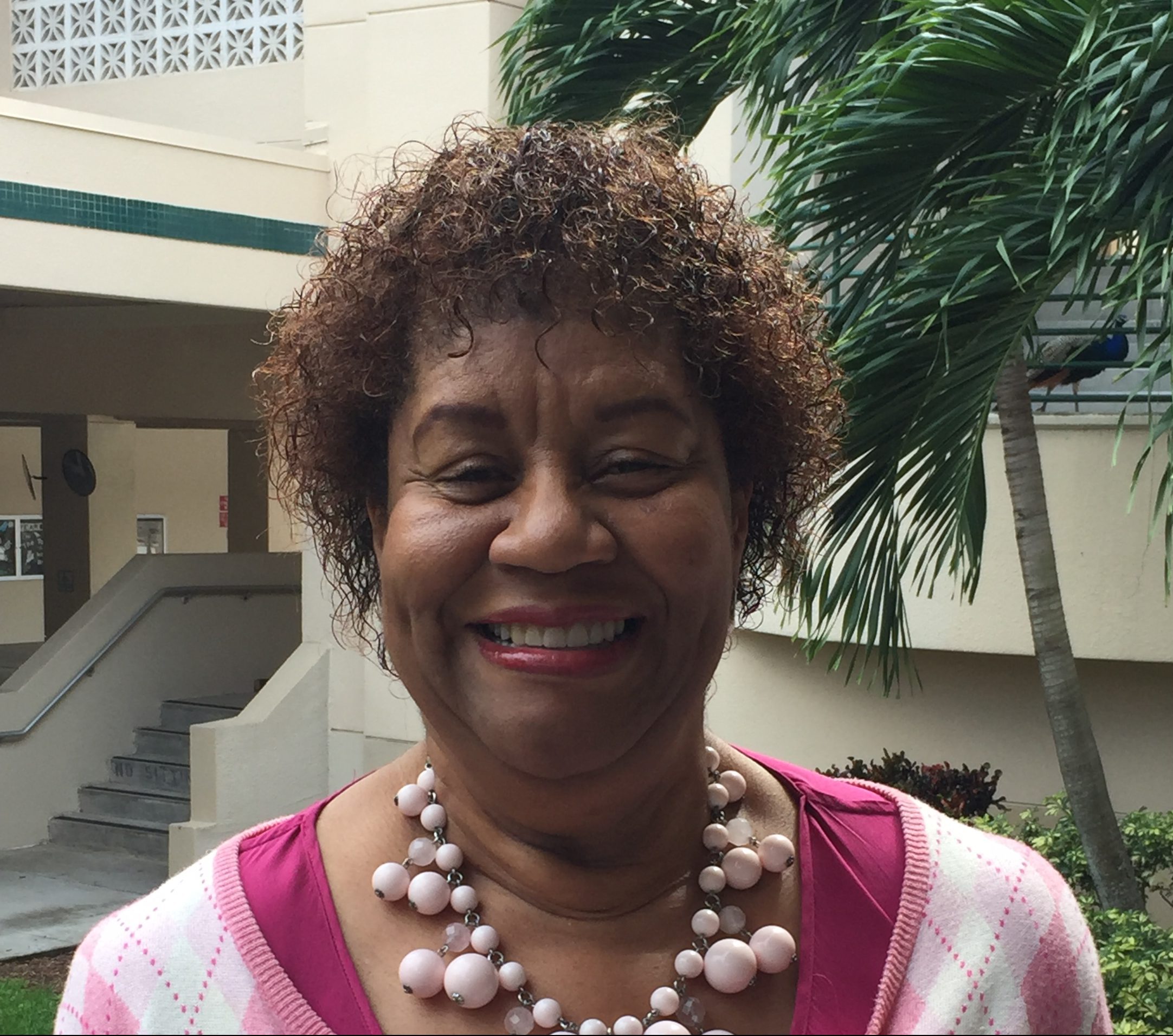 Cecille Grant
Leader of GLOW Ministry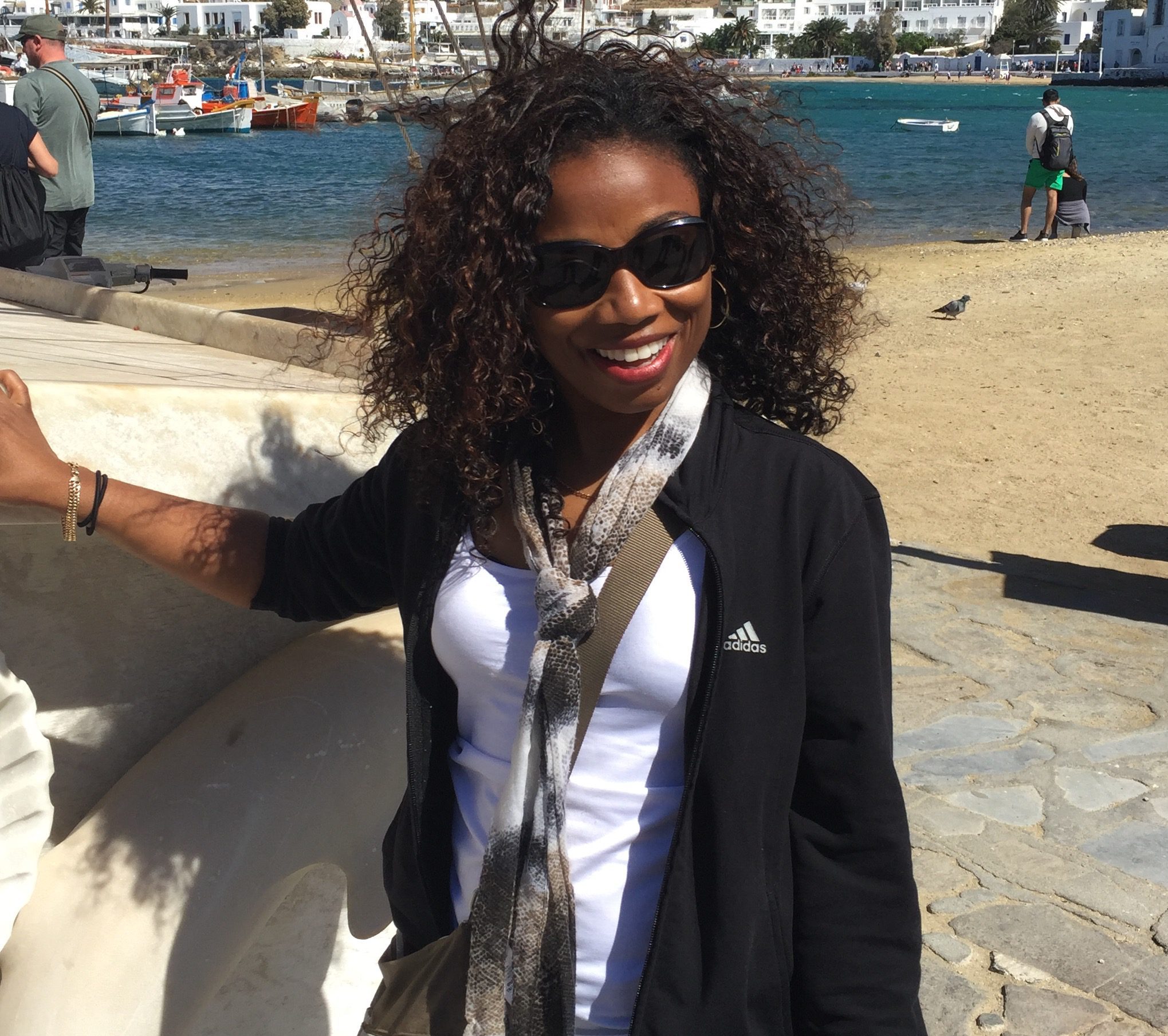 Donna Wallace
Leader of GLOW Ministry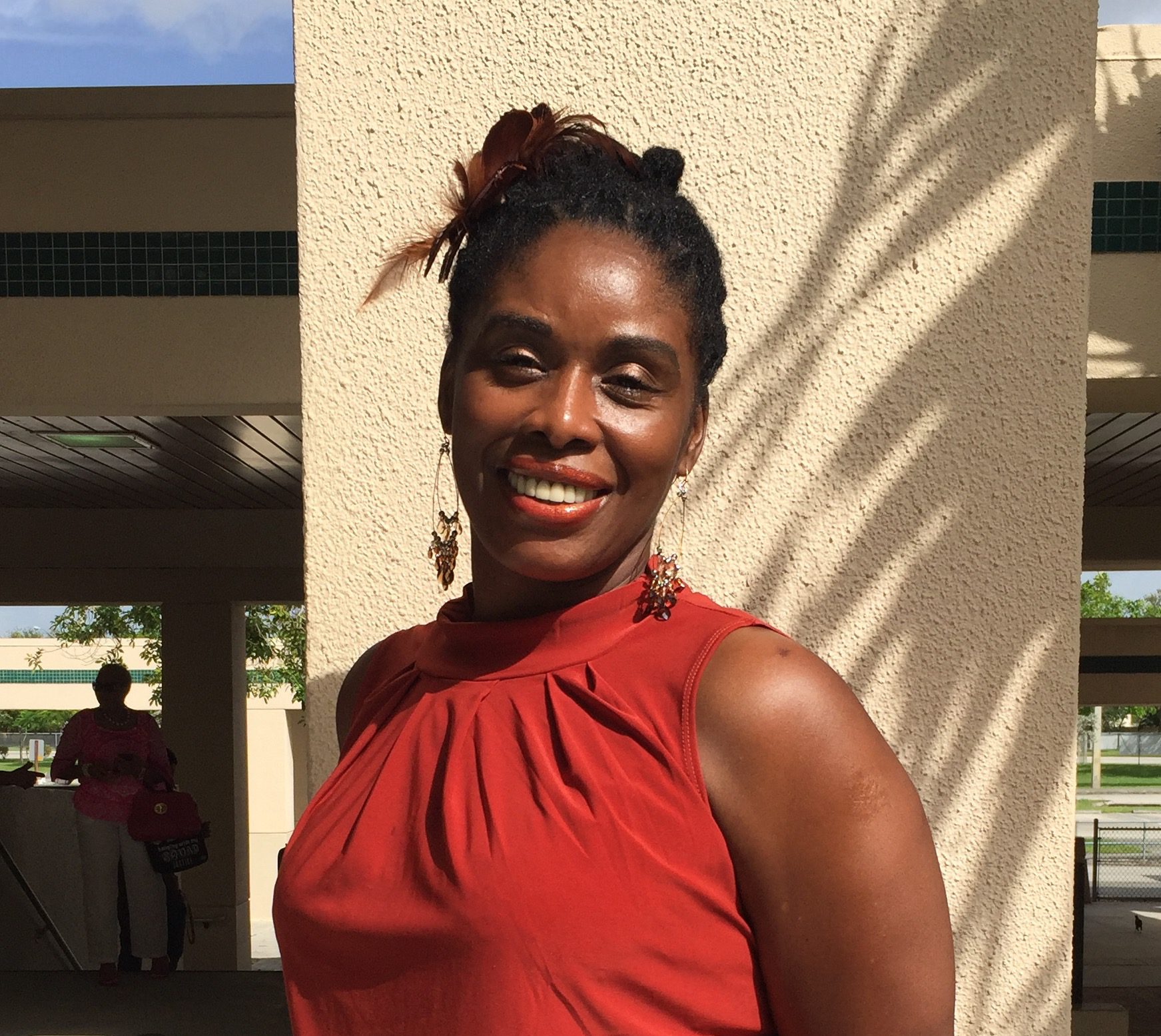 Deon Sterling
Leader of Pioneer Kids Church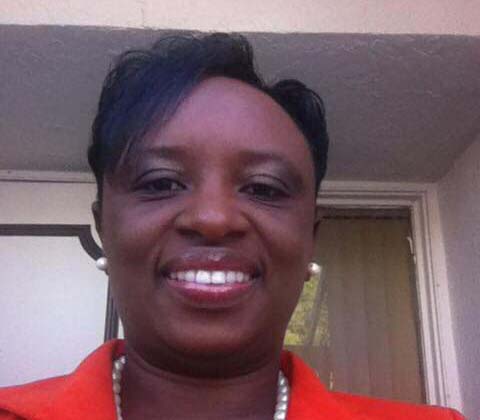 Claudia Sutherland
Leader of Pioneer Kids Church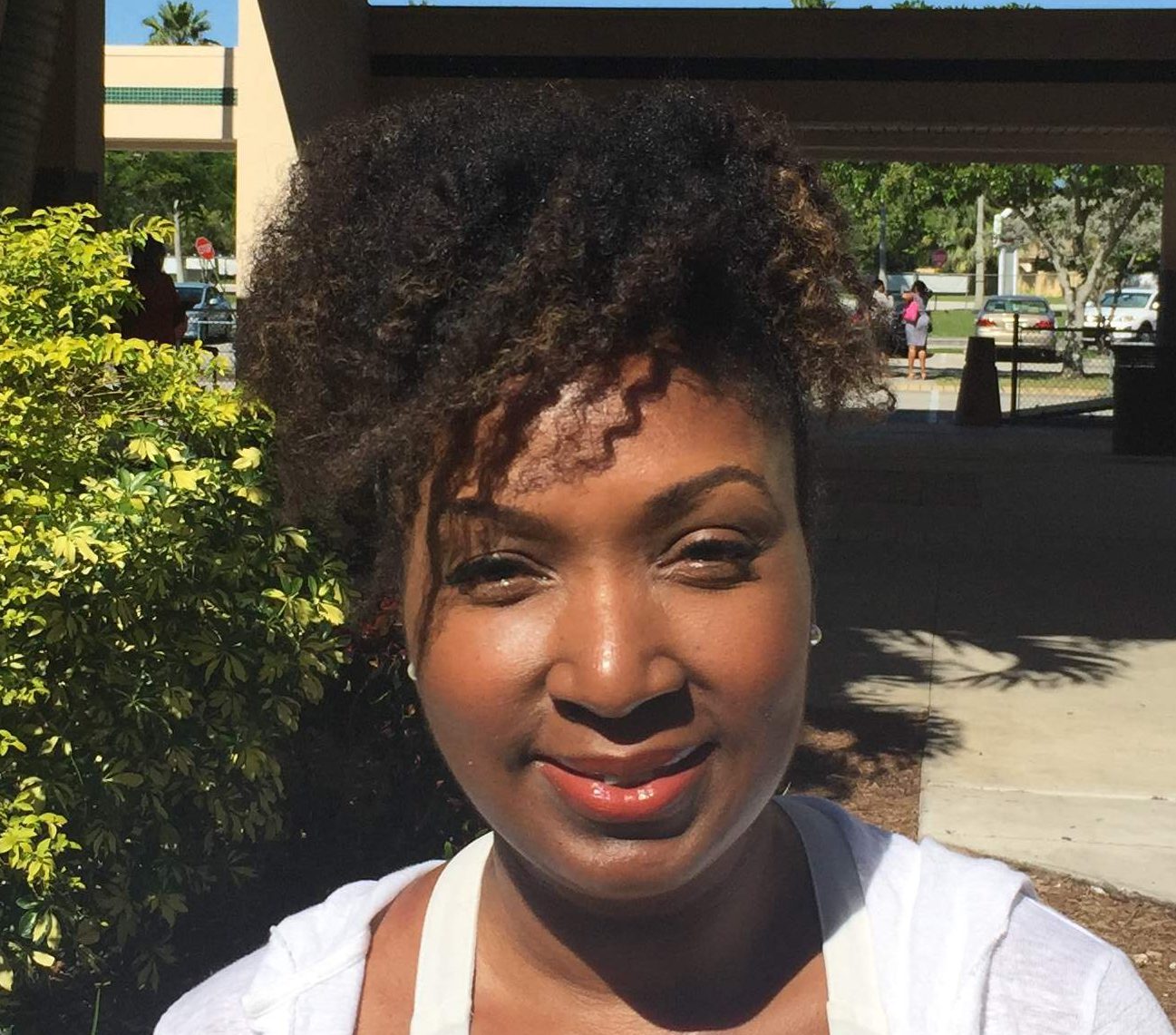 Patrice McFarlane
Leader of 3LT (Ladies Living Life Together)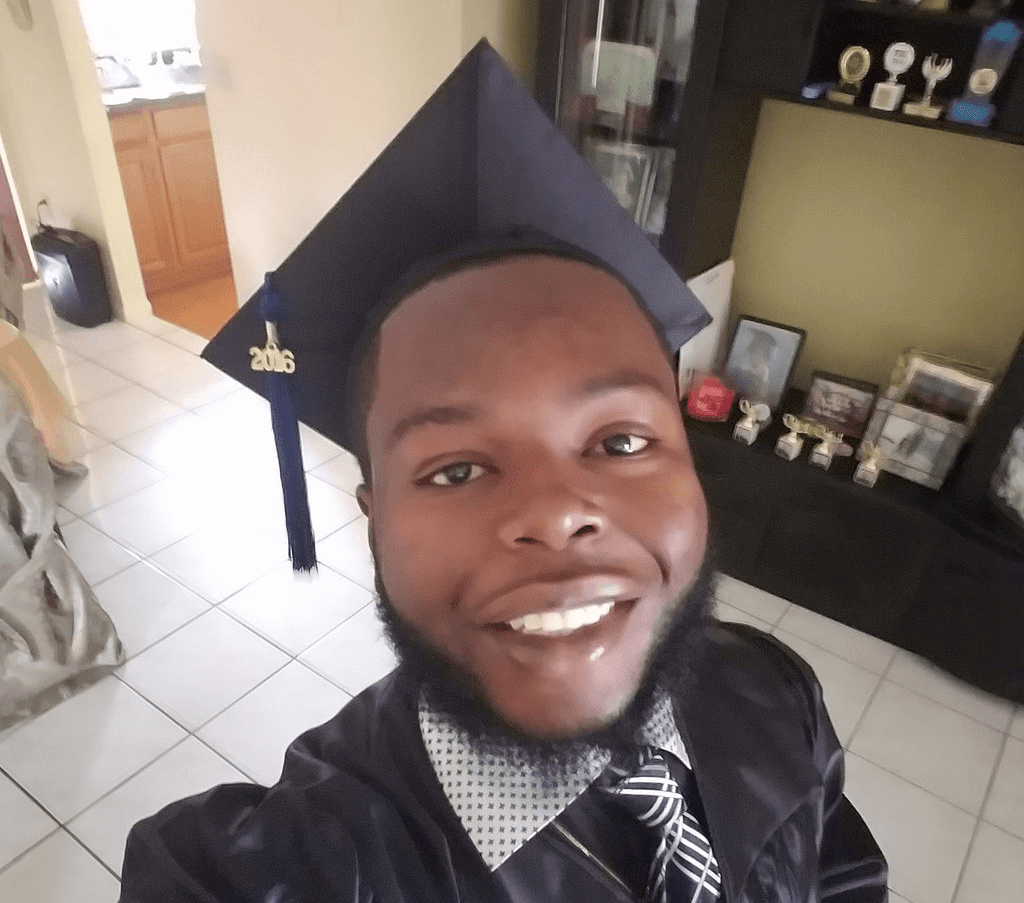 Andrew Pinnock
Leader of Refresh Youth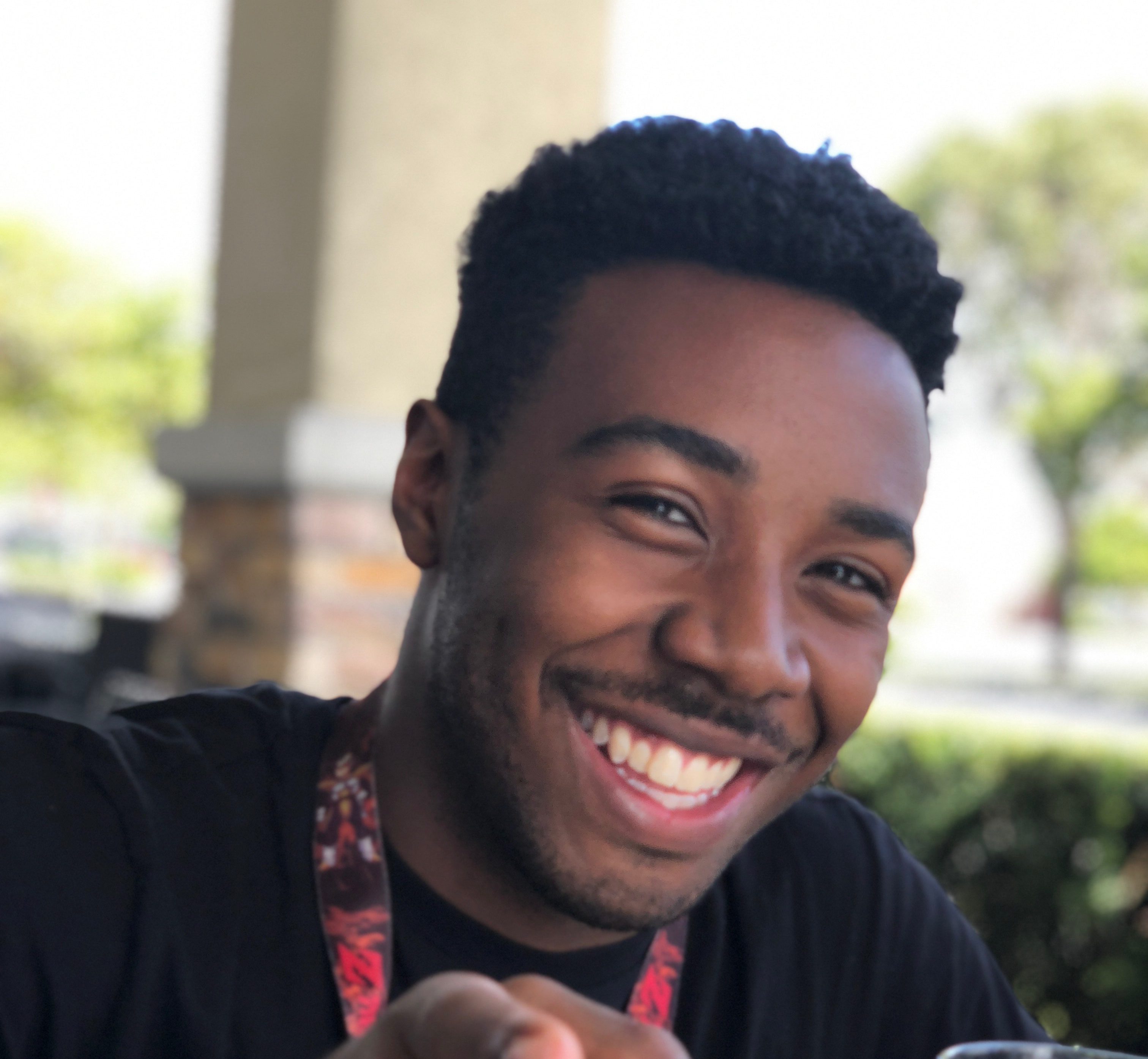 Jonathan Wallace
Leader of Refresh Youth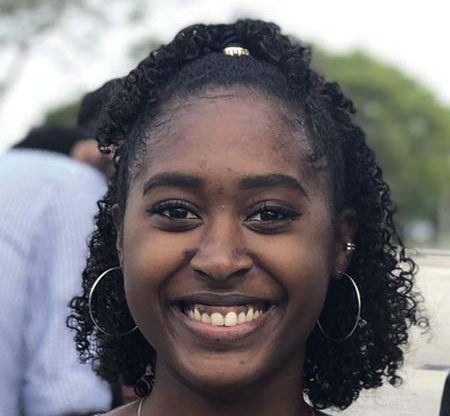 Simone Tracey
Leader of Refresh Youth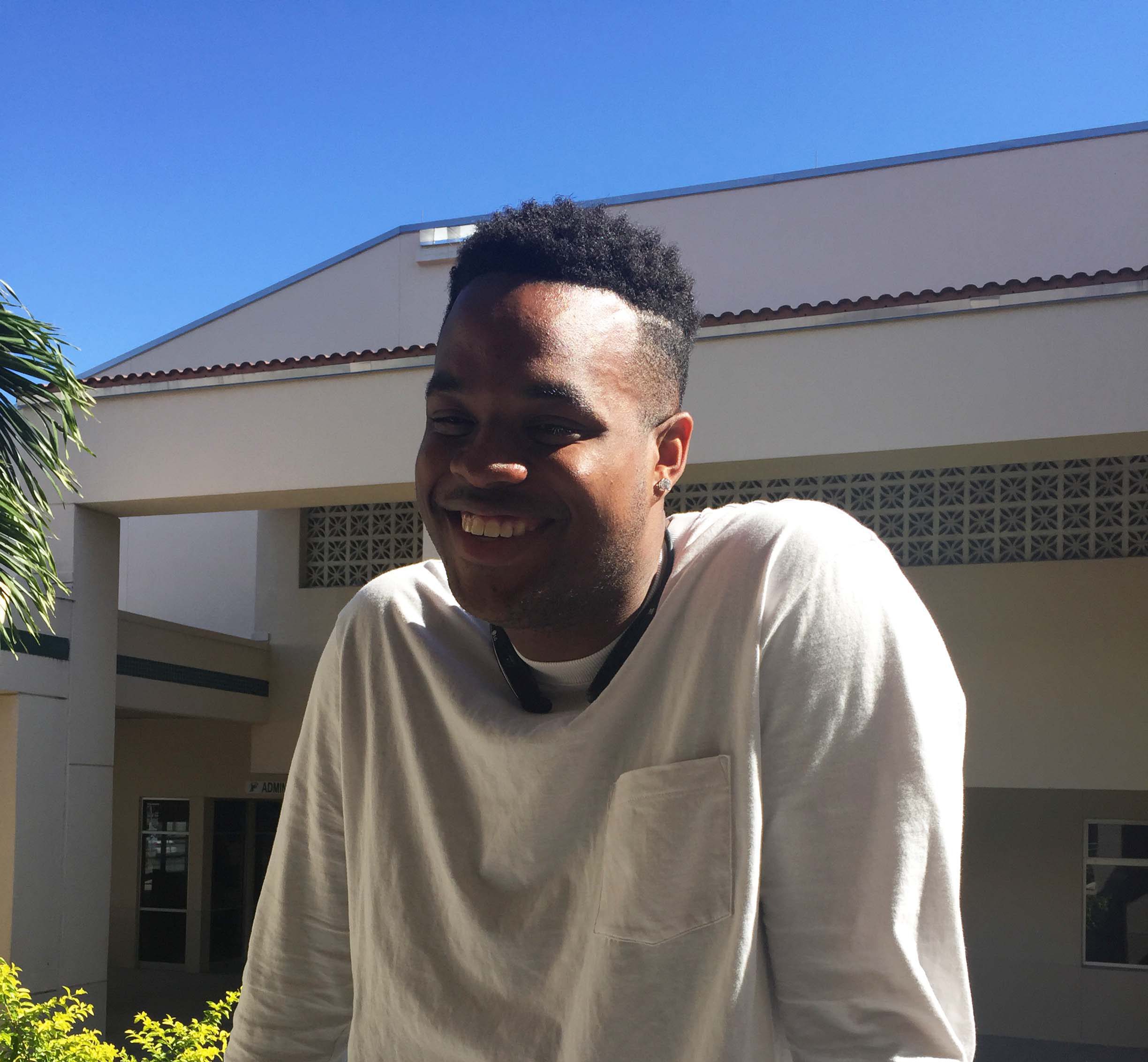 Omari Tomlinson
Leader of Refresh Youth